hair transplant specialists in los angeles.
If you are looking for a hair transplant surgeon to provide you with the results you are looking for at an affordable price or to provide you with alternatives, call us today.
lowest price – highest quality
You may be wondering how we can offer the lowest cost for hair transplantation, while other surgeons are more expensive. The reason is because hair transplant surgery is a simple procedure that any highly trained surgeon can provide. Our goal is to help as many people as possible feel better about their hair and help them regain their confidence. Providing the best price for as many patients as we can is our way of achieving this goal.
We know that most of the United States are facing economic challenges and are doubting more about how to accelerate their disposable income. There are so many options and so much information available on hair restoration procedures that doesn't make finding a hair transplant group any easier.
It is a new era for hair restoration procedures and we are excited about the future. At Mas Cabello we pride ourselves on offering the best price and to provide quality, value, safety and results. We've built our business on referrals and great results, and we want to add you to our family of satisfied customers. Get quality services from a hair restoration clinic that many trust. We provide hair restoration services in Los Angeles and nearby areas.
differences in hair transplant costs
Be wary of pitches, sales tactics, graft splitting, bug measurements, and different pricing structures. Hair transplantation groups are a commercial surgery either by graft, hair, by area or even by the most mysterious calculation of the CM2 donor area. Price per graft has been the preferred method of calculating the cost of a hair transplant.
The high costs for grafts are mainly a problem of maternity status for doctors, it is not necessarily indicative of the best quality surgery. Scare tactics have been used to steer potential patients away from centers that offer services for less per graft.
In some cases, this is justified and will make high and low hair transplant centers that are training centers sacrificing safety and quality. And there are unscrupulous companies that pull the grafts and rush through the procedure to move on to the next patient resulting in massive hair shock and not getting good results or the results they were promised.
call today for a free personal consultation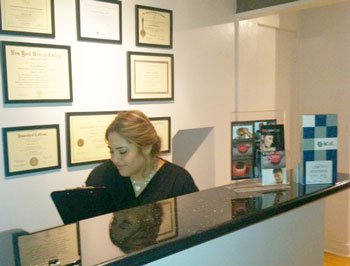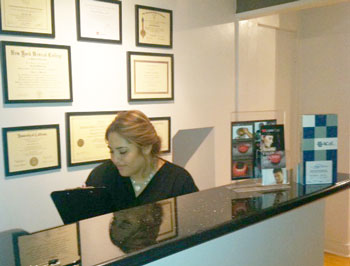 Don't spend another day wondering what life would be like with a head full of hair. Email or text us your photos or visit us at our office. We will inform you about the different options and pricing plans we have and develop the right plan for you.
Serving Los Angeles, Orange County, Ontario, San Bernardino, Riverside / Inland Empire, Ventura, San Diego, San Francisco, and surrounding areas in Southern California.
[read_more text="Contactenos" title="Contactenos" url="#contact" align="center" target="_self"] [read_more text="Leer Testimonios" title="Leer Testimonios" url="http://mascabello.me/testimonios/" align="center" target="_self"]